A lot of my clients and friends ask me if I diet. I don't believe the word "diet" should be a verb (as in, "Are you dieting?"). I'm a strong believer that one's diet should be a way of life. I don't believe in good foods or bad foods: chocolate cake=bad, rice cake= good. [It should be noted that I do not consider highly processed foods, most fast foods, and foods containing certain artificial ingredients (hydrogenated oils, artificial sweeteners, &c.) real food that is fit for consumption.] Few things in life are black and white, so why should we expect what we eat to be so simple and binary? Some foods are healthier than others, and those should be the ones that make up the bulk of what we eat.
My philosophy is that we should listen to what our bodies are telling us. If we are gaining weight, if we are becoming hypertensive, if our cholesterol levels are high, if we're always hungry/stuffed, we should take a good, unbiased look at what we eat, when we eat, why we eat, and how we eat, and we should modify those things until we are healthy. What we consume should not negatively affect us, and if it does and we do not change our eating habits, we only have ourselves to blame. We don't have to diet (ie. deprive) we need to adjust our diet (how, how much, and what we eat).
Losing Weight
To effectively lose weight, one needs to adjust their diet as well as their activity level. Doing one without the other probably won't have much of a lasting effect. Think of it as a lifestyle change that will give you a changed body, a healthier body.
Our bodies are amazing things. They will do only what we ask of them. If you w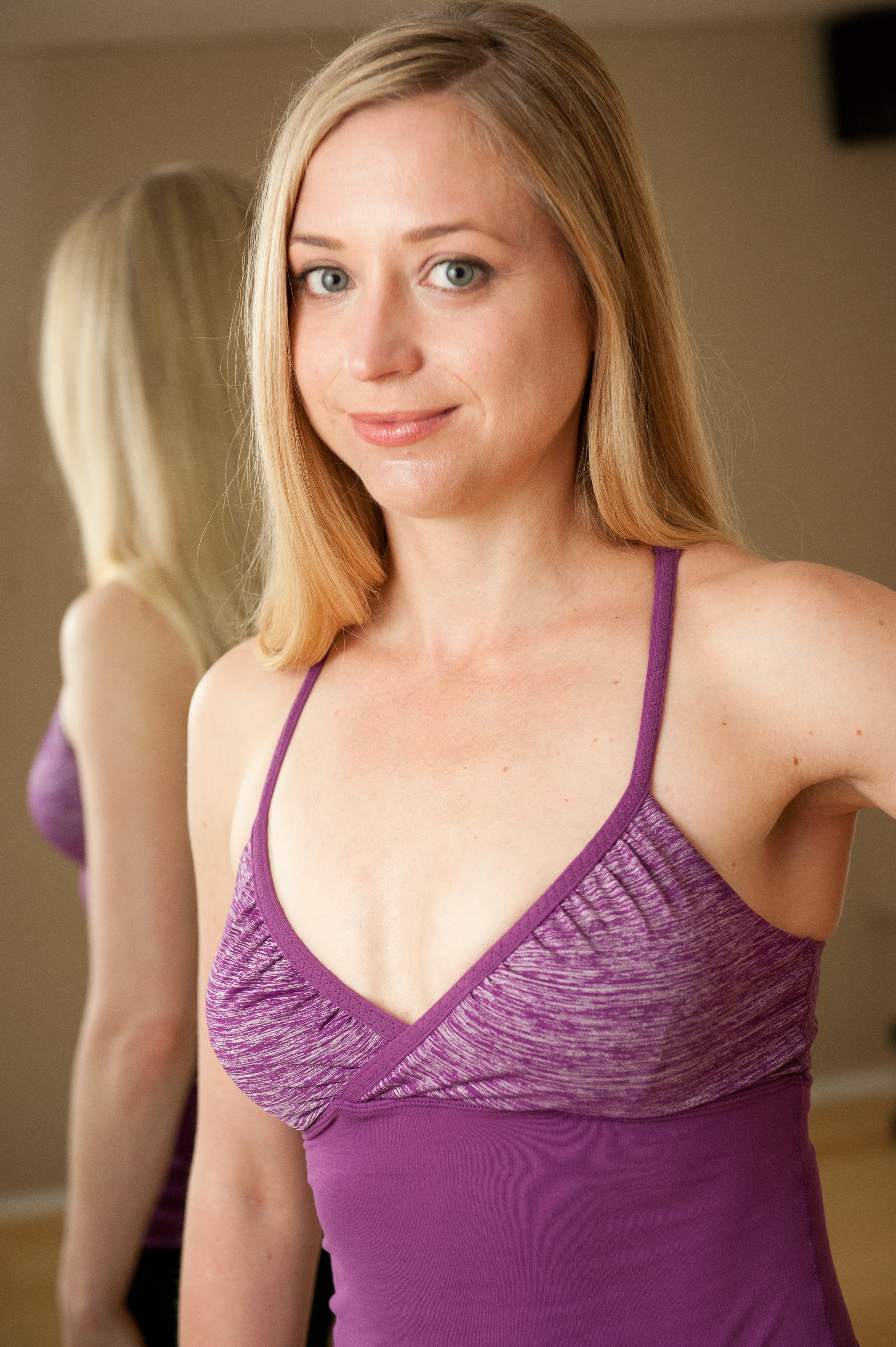 ant the strong, lean body of an active, healthy person, you are going to have to embark on the process of becoming an active, healthy person yourself yourself.
You won't get a strong, lean body by watching 20 hours of tv a week and substituting rice cakes for potato chips. If you're willing to accept that your lifestyle as it is now is not giving you the physique you want and you are committed to altering your lifestyle by adopting a healthier diet and increasing your physical activity, your body will listen. It may grumble, it may ache and complain, but it will listen.
A good friend of mine is always saying, you are the master of your own destiny. You are the master of your body as well.
Change Your Diet, Change Perspective

It's common for many people to improve the quality of their food, make healthier choices, and still find they are not losing weight. Portion size is very important. It is crucial. American meals, especially the ones served at restaurants, have lost all sense of proportion. Our dinner plates are huge. Our spoons are huge. We need to relearn what a real portion size is and accept that. As long as we believe that a steak should be 24 ounces (as opposed to 4-6 ounces), we are not going to get the bodies we want.
At home, use smaller plates and fill them mostly with brightly colored vegetables. Keep your protein portion about the size of a deck of cards and your starch about 1/3 or 1/2 cup. Still hungry? Have some more steamed string beans, some more asparagus, another helping of broccoli.
Hitting Reset
When you are actively trying to change your diet, to nurture your palate to accept and enjoy healthier real flavors, and to lose weight, you may want to step away from the desserts for a while. If you eat sweets or starchy foods regularly, you're probably on a sugar rush roller coaster and unstable blood sugar can wreak havoc on your hunger levels.
You should also probably cut out alcohol, which is high in calories and interferes with your body's ability to metabolize your excess fat.
This does not mean that you will forever forgo these items, but just know that for the time being, you are taking a break and resetting your palate and your body. If you must, savor just a bite of some high quality sweet instead of having a whole dessert or candy bar. When you achieve your goal weight, remember that you can have anything you want, occasionally and in moderation.
Exercise
The healthiest way to lose weight is to adopt a healthy diet and exercise. We should all be getting 45 minutes a day of exercise. At least. Our bodies are designed to be active. Unfortunately, our jobs often require we sit still for long periods of time. This starts a vicious circle of fatigue and inflexibility. This vicious circle continues even when we first start working out. It can last a few weeks, but slowly, surely, your body will wake up and rise to the occasion. It will do what you ask of it; it will get stronger, more flexible, healthier. You'll have more energy. As you come into your body, you'll be amazed at how good it feels to be more active, to be stronger. Your body is meant to be strong and healthy and your hard work and exercise will be rewarded. Your body is a part of you. Don't neglect it.
Before you claim to have no time, think about the half hour you spend watching TV, the way the minutes add up when you're surfing the internet, the time you waste dreading going to the gym. Put on your running shoes, get out the door, and start moving. You'll be done before you know it.
Math
While I don't believe we should be wed to the scale, there are some important numbers to consider. 3500 is the number of calories in a pound. If over the span of a month, you consume 7000 extra calories, you will gain two pounds of fat. Likewise, if over the span of a week, if you decrease your calorie consumption by 200 calories a day (that's about equal to a slice of cheese and a can of soda) while increasing your energy expenditure (exercise) by about 300 calories every day, you can expect to lose a pound.
What about all those diets you read about that tell you to cut out carbs and you'll lose 10 pounds in a week…. well, most of that is water. Unless you have an excessive amount of weight to lose, it is safe and reasonable for most people to lose between 1-2 lbs of fat in a week.
Going back to what I wrote earlier about being wed to the scale… you should use how you look, how you feel, how your clothes fit, as better indicators of your progress. Muscle weighs more than fat. How much more? A pound of fat is about the size of a large grapefruit. A pound of muscle is about the size of a small orange or tangerine. So if you are losing fat and gaining muscle, the numbers on the scale might not be moving very much. If the jeans you banished to the back of your closet or some other "thin clothes" are telling you you lost weight but your scale is telling you otherwise, rest assured that you may not have lost "weight" but you certainly lost fat.